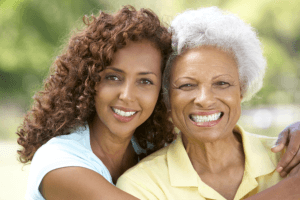 Care Senior Placement understands how difficult and time-consuming it can be to find an appropriate home where your needs can be met. Care Senior Placement offers a FREE personalized service that helps you find a living place for you or your loved one. Care Senior Placement can help locate the right options. These places to live can include: Independent Living Homes, Continuing Care Retirement Communities, Assisted Living Homes, Board and Care Homes, Alzheimer's Care Homes, and Nursing Homes.
We personally visit nearly every retirement home that we represent. We conduct a complete background check and history of each facility. We identify who owns it, how long they have been in business, their staffing, and state inspection reports and audits.
Our criteria include:
Facility must be licensed
Proper and trained staffing
Activities, outings, exercise programs
Cleanliness, quality meals and snacks
Safety and security features
Care Senior Placement starts out with a complete assessment. This will help provide you or your loved one with the customized services you deserve. Once we have selected some of the homes that will best meet your needs, we will help you schedule a guided tour. We will assist you in answering any questions you may have about each of the Senior communities. After you or your loved one move in, you are not alone. We will follow up and ensure that the home we have chosen together is doing what they promised and meeting your needs.
No Discrimination Policy
Care Senior Placement does not discriminate on the basis of race, gender, color, disability, religion, gender expression, age, national origin, marital status, sexual orientation, or socioeconomic status in any of its services or operations.
To learn more about our agency and services, we encourage you to continue exploring our website. If you have other concerns and inquiries, don't hesitate to contact us at 818-272-3380 / 818-568-8385.