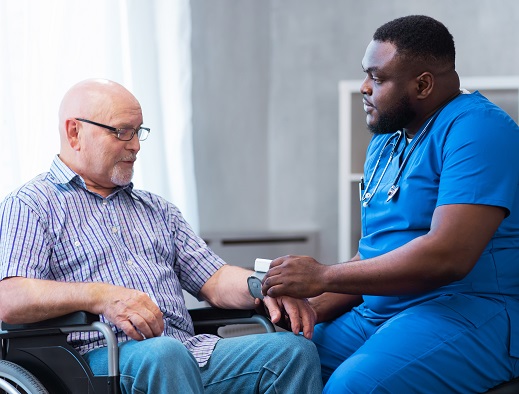 Seniors aren't getting any younger. They're already beginning to experience the consequences of aging. Unfortunately, these could take a toll on their health. Retirement is supposed to provide them an opportunity to relax and have stress-free lives, but the consequences of aging hinder them from achieving it. This is the reality of senior living, and it is something that people would go through at some point in their lives.
Because seniors are dealing with the signs of aging, it is essential for them to have a care plan. Through this, they can receive their needed care services with the help of healthcare professionals. Therefore, it is more than just a necessity for them. The importance of senior placement in Los Angeles, California, and in other parts of the world couldn't be stressed enough. Seniors' choice when it comes to this has a huge impact on their quality of life.
Among the different types of care plans, home care and assisted living In Los Angeles, California is two of the most widely used by seniors. Both of which have their respective advantages and disadvantages. However, there are certain benefits that can only be earned through home care services. Here are some, to name a few:
Familiar and safe environment
Supervision of healthcare professionals
Personalized care services
Round-the-clock assistance
Involvement of loved ones in the care plan
Let your senior loved ones reap all these benefits through our high-quality home care services!
Care Senior Placement offers assisted living, home care, hospice care, and a wide range of care options for seniors.