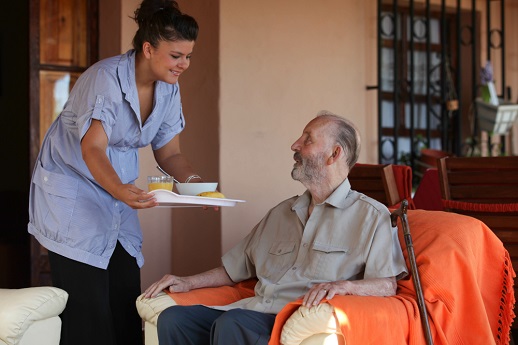 As people age, it's typical to face challenges in maintaining their independence and handling daily tasks. During these periods, exploring
residential care homes
can be a valuable choice to contemplate.
Comparable to assisted living in Los Angeles, California, a residential care home offers a more personalized and comfortable setting. It also brings many benefits, including access to 24-hour support and care, socialization opportunities, and peace of mind for both the senior adult and their loved ones.
However, the prospect of relocating to a different place to enhance senior living can be intimidating. Below are some suggestions that can aid in facilitating the transition process:
Plan Ahead
Research and visit different residential care homes in your area to find the one that meets your needs and preferences. Discuss your plans with your family members and friends, and seek their support.
Pack Wisely
Create a list of the items you need to bring with you, such as clothing, toiletries, and personal items. It's also essential to label your belongings to make it easier for staff to unpack and organize them in your new room.
Stay Connected
Schedule regular visits, phone calls, or video chats with your loved ones and friends to maintain social connections and reduce feelings of loneliness or isolation.
Engage in Activities and Utilize Services
Take advantage of the exercise programs, social events, and transportation services offered by the residential care home to stay active, engaged, and connected.
Care Senior Placement is a trusted provider of services for senior placement in Los Angeles, California. Our compassionate and dedicated team of professionals is committed to assisting seniors in their search for a comfortable and safe home. Please contact us today!