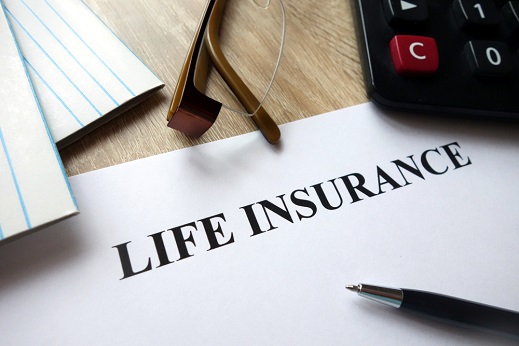 Every phase in life has its advantages and disadvantages. This is evident in a person's senior years. It is during this stage that one gets to enjoy the benefits that come along with aging. However, it's important to keep in mind that it also comes with various challenges. It is safe to say that senior living has its fair share of pros and cons.
A person's retirement years offer an opportunity for a stress-free life. It isn't only about taking a permanent break from work but also about just relaxing. This is why it is extremely important for older adults to make the most out of their retirement as much as possible. An excellent way to ensure this is by taking advantage of senior placement in Los Angeles, California. It helps address their diverse needs.
Before a senior gets to enjoy the benefits of retirement, it is important to keep in mind that there are various factors that they need to think about. Here are some, to name a few:
Savings

Do you have sufficient funds for the coming years?

Long-term care plan

Is home care, assisted living, or hospice care the one that's suitable for you?

Insurance plans

What types of insurance plans do you have?

Emergency funds

Do you have enough finances for emergency purposes?

Hobbies

What activities would you do during your spare time?
Make sure to give these careful thoughts as you approach your retirement years!
Are you looking for top-quality assisted living in Los Angeles, California
Care Senior Placement is a perfect choice!