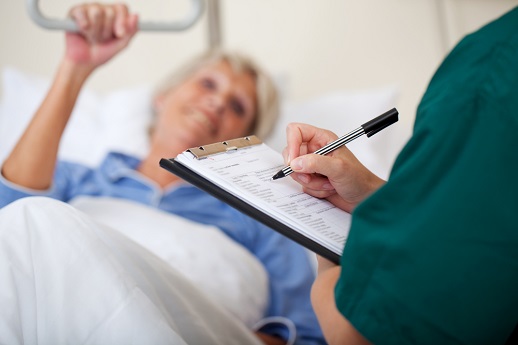 If you decide to transition to an assisted living facility for ADL assistance, the task of packing and organizing your essential documents takes on paramount importance, with particular attention paid to your medical records. These records represent a vital repository of your health history, comprising information on past diagnoses, treatments, and medications, all of which could prove invaluable in ensuring that your future medical needs are met with the utmost care and accuracy.
Aside from ADL assistance, services for assisted living in Los Angeles, California include prioritizing the health and well-being of each resident as well. By having access to your medical records, they can provide personalized and informed care that is tailored to your unique medical history, needs, and preferences.
These records serve as a roadmap of your health journey, detailing important information such as allergies, medications, chronic conditions, and past treatments. With this knowledge, the caregivers for senior living and medical staff can make informed decisions regarding your care, provide timely interventions, and ensure that you receive the appropriate medical attention when needed.
If you need help with senior placement in Los Angeles, California, please contact Care Senior Placement. Our team of experts is dedicated to providing valuable assistance to those in need. We also possess the knowledge and experience necessary to guide you through this often complicated process.