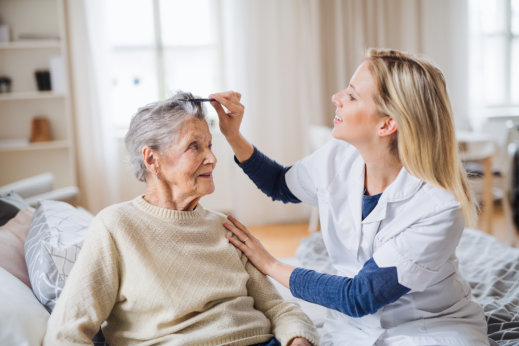 As much as we want to care for our senior loved ones on our own as an act of gratitude, there will always be times when we will require assistance. Getting around and providing assistance to them can become increasingly difficult as time passes, considering the fact that we have our own lives and careers going on. That is why it is critical to obtain Elderly Personal Care for them. But what services exactly do they need?
Learning more about the services that your elderly loved ones require is essential. The following are some examples of Senior Living assistance:
Personal attention. Taking care of their bodies and maintaining personal hygiene can be difficult for them. Our elderly people may have difficulty bathing, dressing, and even preparing themselves. Thus, it is very important to assist them with their everyday doings for themselves.
Household maintenance. It takes a lot of effort to keep an elderly person's household running smoothly. Laundry, shopping, and gardening can be difficult for them, so offering assistance is always appreciated. These are given by the Senior Placement in Los Angeles, California.
Transportation. Going places is an important issue for older adults. Because their old bodies make it difficult for them to drive or commute, transportation services can help them maintain their independence and dignity.
Do you want to provide this level of care for your elderly relatives? Please contact Care Senior Placement right away.
With decades of service, our Assisted Living in Los Angeles, California assures you that your loved ones' health, comfort, and safety are secured while they are under our care. Call us now for further inquiries.