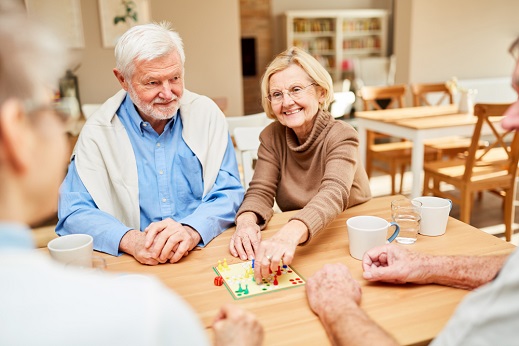 When planning fun activities for your retirement home company, make sure you take into consideration the personalities and hobbies of your residents. Once in a while, it helps to organize for them fun activities so they can also have fun with their families or with each other. Check out this article for some fun ideas!
Entertaining your residents takes creativity. Make sure you just keep in mind that the activities have to be easy, simple, and most of all fun!
Also, if you're looking for assisted living in Los Angeles, California, contact us at Care Senior Placement so we can help you out.
Message us today!