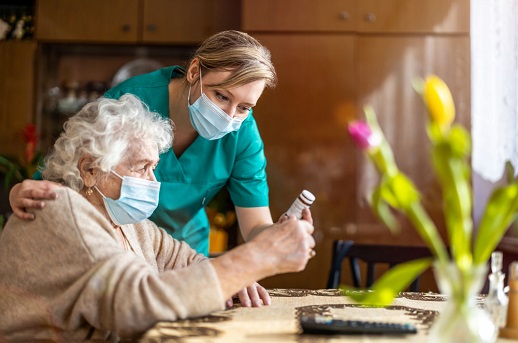 Today, your senior loved one may be living independently at home. However, there will come a time when they need additional help with daily activities. When that time comes, assisted living is a good senior living care option to address their evolving needs and promote a better quality of life.
Likewise, we will discuss the signs that determine a need for assisted living in Los Angeles, California:
Changes in personal hygiene.

Signs of poor personal hygiene include dirty fingernails and unpleasant body odor. If you have noticed your senior loved one has neglected their hygiene, it may be time for assisted living. With assisted living, seniors receive elderly personal care.

Declining or worsening health.

A deteriorating chronic health condition can indicate that your loved one needs additional help with their health needs. An assisted living facility can help manage your loved one's symptoms, especially if they have two or more chronic conditions.

Difficulty managing daily tasks.

If your loved one is struggling with daily tasks, they can benefit greatly from assisted living. Your loved one may not be managing well if they forget to take medication and can no longer drive or fail to keep their medical appointments.

Social isolation and loneliness.

Social isolation and feelings of loneliness can affect senior health. Seniors with few social ties who live alone or have mobility issues may become isolated due to their circumstances. In assisted living, seniors can socialize with staff and other residents to build fulfilling relationships.
We at Care Senior Placement offer different services and work closely with you to determine the best care option. Contact us to learn more about senior placement in Los Angeles, California.