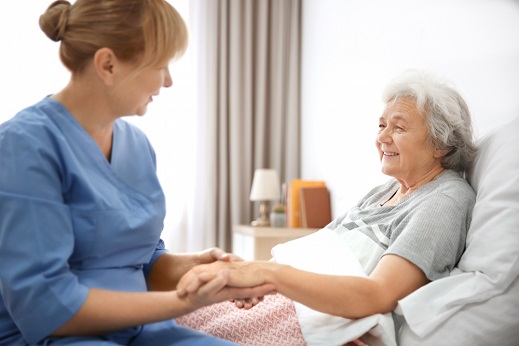 It is undeniable that as a family, we frequently want to provide the best support to our loved ones, particularly the elderly. To accomplish this, we believe that providing that assistance to them ourselves is the best option. But whether we like it or not, there is only so much we can do for them. As a result, seeking assistance in Senior Living is always an option. But how do we know when it's time to seek help?
Here's a list of alerting signs that indicate it's time to ask for Assisted Living in Los Angeles, California:
When health is deteriorating. Dementia, eye problems, and body difficulties are common issues that affect the elderly and can lead to serious health problems. In general, the presence of these issues suggests that it is time to seek help from Residential Care Homes.
Close calls are occurring. As they age, they are more vulnerable to new challenges or close calls, such as falls, medical scares, or even home accidents. If your elderly loved ones have been experiencing any of these, it is time to let them stay in a care home where they can be monitored all day.
Difficulties with daily living activities. Everyone has multiple responsibilities to themselves, and the elderly are no exception. These activities include dressing, cooking, bathing, cleaning, and taking medications. So, if a member of your family is struggling with these issues, you must seek help.
Do you notice these signs in your elderly relatives? Make an appointment with us here at Care Senior Placement, the best Senior Placement in Los Angeles, California, and we will assist you in providing the care that your loved ones deserve.