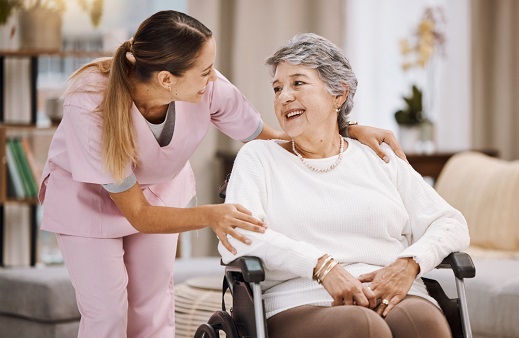 Care Senior Placement is a provider of assisted living In Los Angeles, California committed to the well-being of the local populace and sharing the ideals of your town. We are familiar with the reputations and resources in the area. For further in-depth interview questions and post-placement follow-up, we are reachable.
We aim to offer the kind of customer service that the older generation is accustomed to face-to-face interactions rather than emails, family investments above financial profits, and a firm handshake that fosters confidence when it comes to services regarding senior placement in Los Angeles, California.
The ultimate choices for senior living for the elderly citizen should be the result of a careful analysis of all alternatives. The ultimate objective is for everyone to be at ease and at peace as we jointly face the future.
To enhance the family's convenience, a competent senior placement service will provide support both in-person and online. To evaluate the senior's medical, social, and financial circumstances, several organizations pay a home visit to help determine the right residential care homes.
This gives first-hand knowledge and insight into the whole amount of care required for the person. We are aware of how crucial it is to meet the needs of the seniors and their families to facilitate the right retirement home placement, but know that we are here every step of the way.