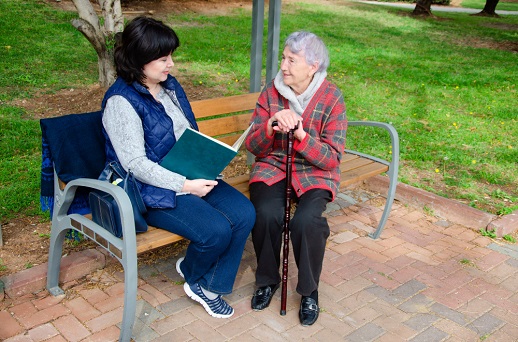 When your elderly parent or loved one needs care and additional help, you may be overwhelmed by the numerous options available. Home care is a good option if they need daily assistance from the comforts of their own home. As an agency specializing in senior placement in Los Angeles, California, we will discuss the reasons why you should consider home care:
Keep your loved one comfortable.

One of the greatest benefits of home care is allowing your loved one to age in place. Senior living with home care enables seniors to stay surrounded by their loved ones and belongings in a familiar environment. That goes a long way in helping them feel comfortable and removing the stress of moving to an unfamiliar place.

Maintain a sense of independence.

You add to their sense of independence when you bring in an in-home caregiver to help look after your loved one. With a home care provider by their side, your loved one receives support and assistance when needed. At the same time, they remain in control of their care. That boosts their meaningfulness and independence.

Provide companionship and quality care.

With home care, seniors receive ADL assistance while benefiting from companionship. An in-home caregiver is there to support and to be an enjoyable and constant companion. That alleviates feelings of loneliness and prevents social isolation.
We offer service arrangements to determine the best care for your loved one at Care Senior Placement. Whether you are interested in home care or assisted living in Los Angeles, California, set an appointment with us to arrange an assessment.